EURO-TECHNIK-SHOP
Der B2B-Shop für Qualität Made in Germany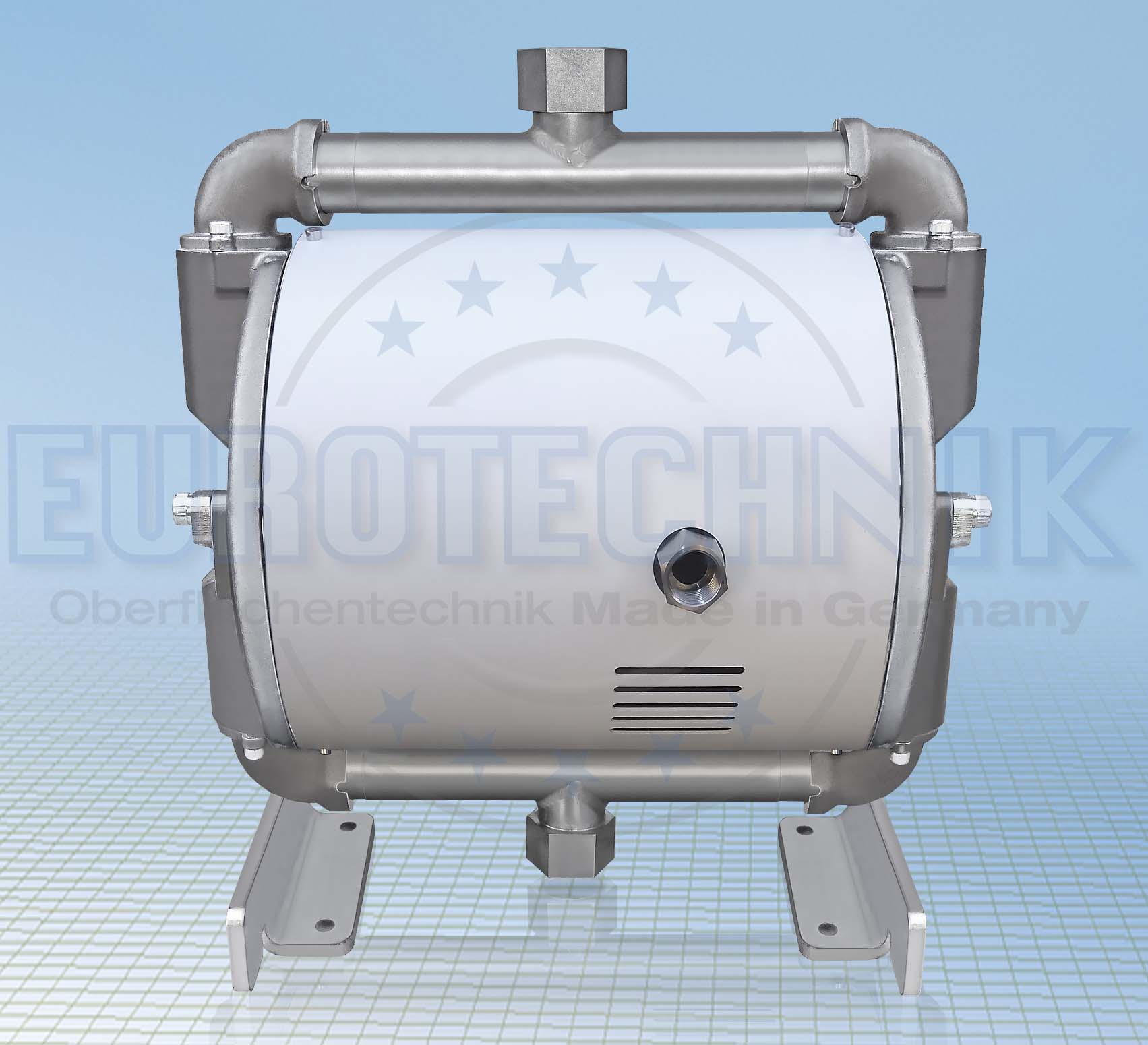 ab 2022 neu im Lieferprogramm:
pneumatisch betriebene Doppelmembranpumpen mit 1″ Materialanschlüssen mit 1:1, 3:1 und 4:1 Übersetzungsverhältnis
what´s new in 2022?
pneumatic operated double-diaphragm pumps with 1″ material connectors and transmission ratios 1:1, 3:1 and 4:1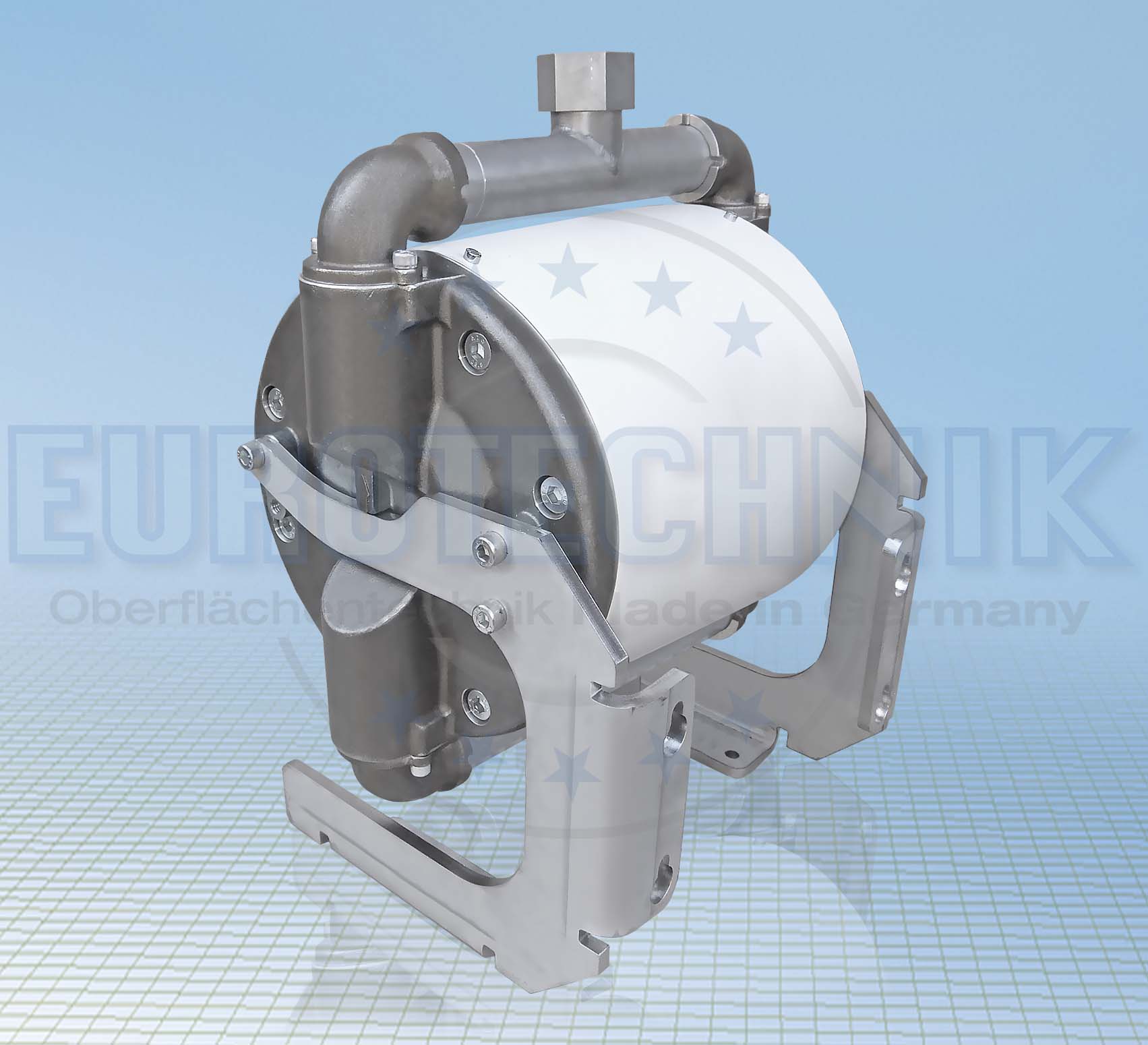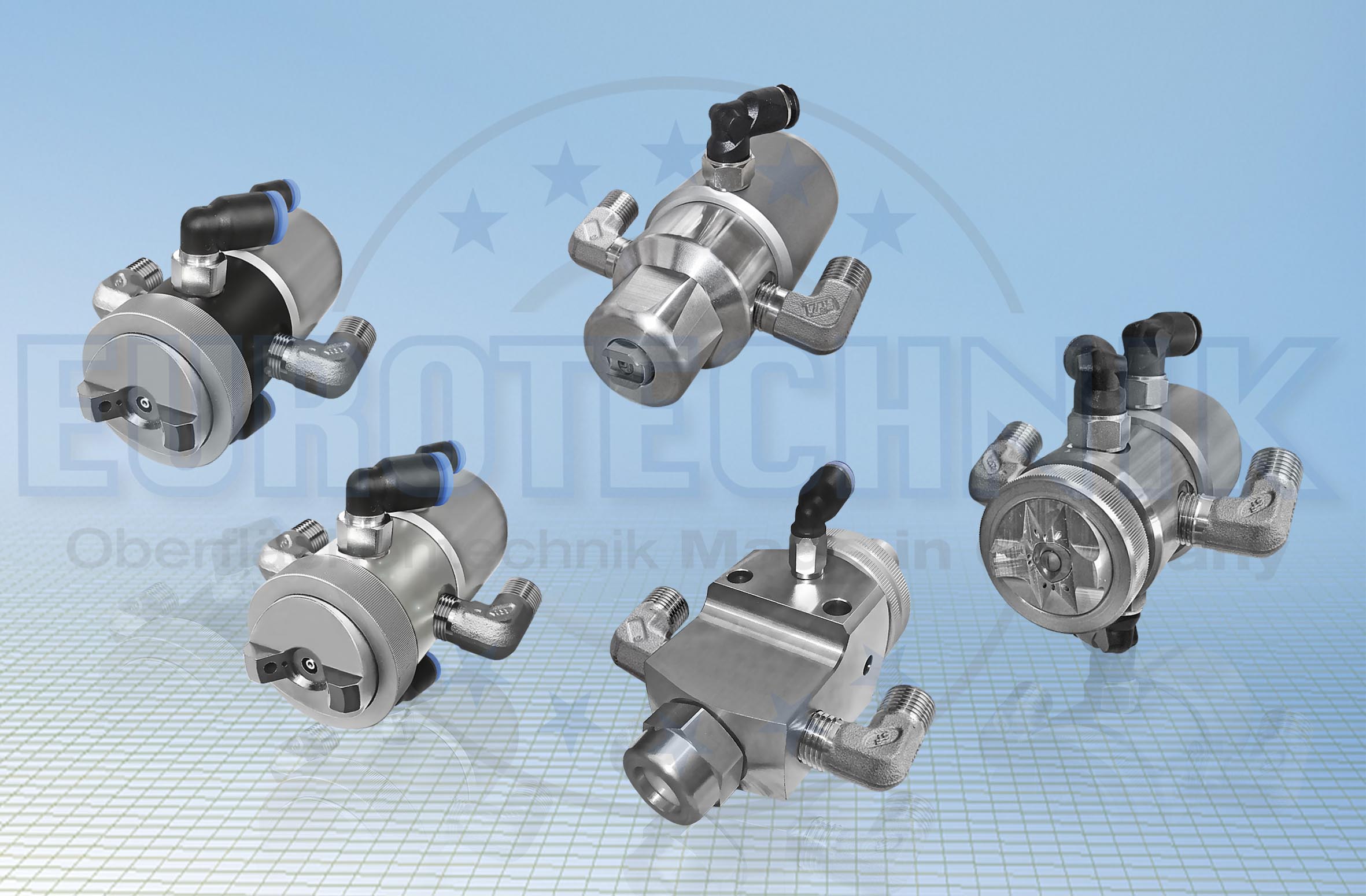 In vulputate felis vel odio porttitor lobortis. Vivamus interdum efficitur leo, quis dictum lectus. Fusce convallis risus non lectus aliquam malesuada. Vestibulum vehicula, felis ac porttitor viverra.
In vulputate felis vel odio porttitor lobortis. Vivamus interdum efficitur leo, quis dictum lectus. Fusce convallis risus non lectus aliquam malesuada. Vestibulum vehicula, felis ac porttitor viverra